When you sign up for EveryDollar Premium through the EveryDollar iOS app, your account is managed by Apple. If you wish to cancel your account you'll need to do it through Apple subscriptions. See the details below.
1. Go to your iPhone Settings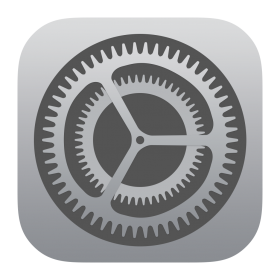 and tap your name at the very top.
2. Tap Subscriptions.
3. Select the EveryDollar subscription.
4. Tap Cancel Trial or Cancel Subscription depending on your current status.
5. Tap Confirm and your account will be set to downgrade to the free version on the given date.
6. You can see that the subscription is now set to expire unless you choose to resubscribe.
See this article from Apple for more information on how to request a refund through Apple.
Apple does not allow us to process refunds, and we simply don't have the ability due to Apple's policy.